MEET OUR STAFF COLORADO SPRINGS, CO
DEDICATED TO YOUR NEEDS
CHRISTIE - Practice Manager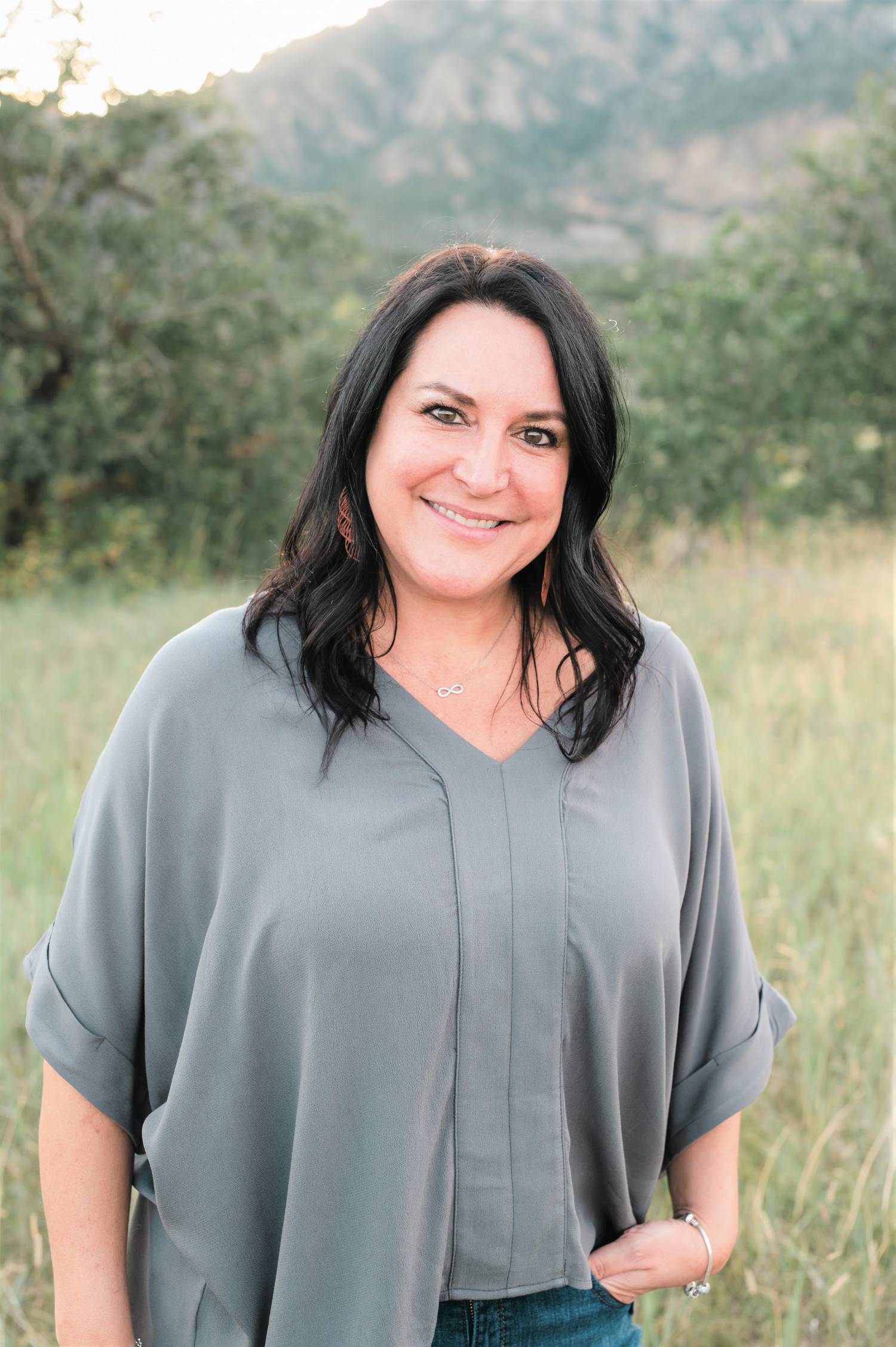 Christie brings 28 years of experience in the dental field to our practice. Starting her career out as a dental assistant, she then attended dental hygiene school, and worked as a hygienist. Her love for dentistry eventually graduated into dental management, along with dental software training, which then migrated to dental consulting. After traveling the country coaching dentists on how to manage their practices, in 2019 she decided to plant her roots at Cheyenne Mountain Dental Group. Christie loves living in Colorado with her husband and three children where they enjoy camping, skiing and snowboarding, traveling through the mountains, and all the four seasons have to offer.
CRYSTAL - Dental Hygienist
Crystal was born and raised in Southern California and has been in the dental industry as a Hygienist for 25 years. She graduated from The University of Southern California with her Bachelor of Science in Dental Hygiene. Crystal is passionate about dental health and she enjoys spending time with her patients to educate and encourage them through their oral health journey. She loves getting to know each and every one of her patients and building long term relationships with them. She has lived in Colorado for 21 years and is married to a Colorado Springs firefighter. They have one son that they enjoy raising here on the Colorado Front Range.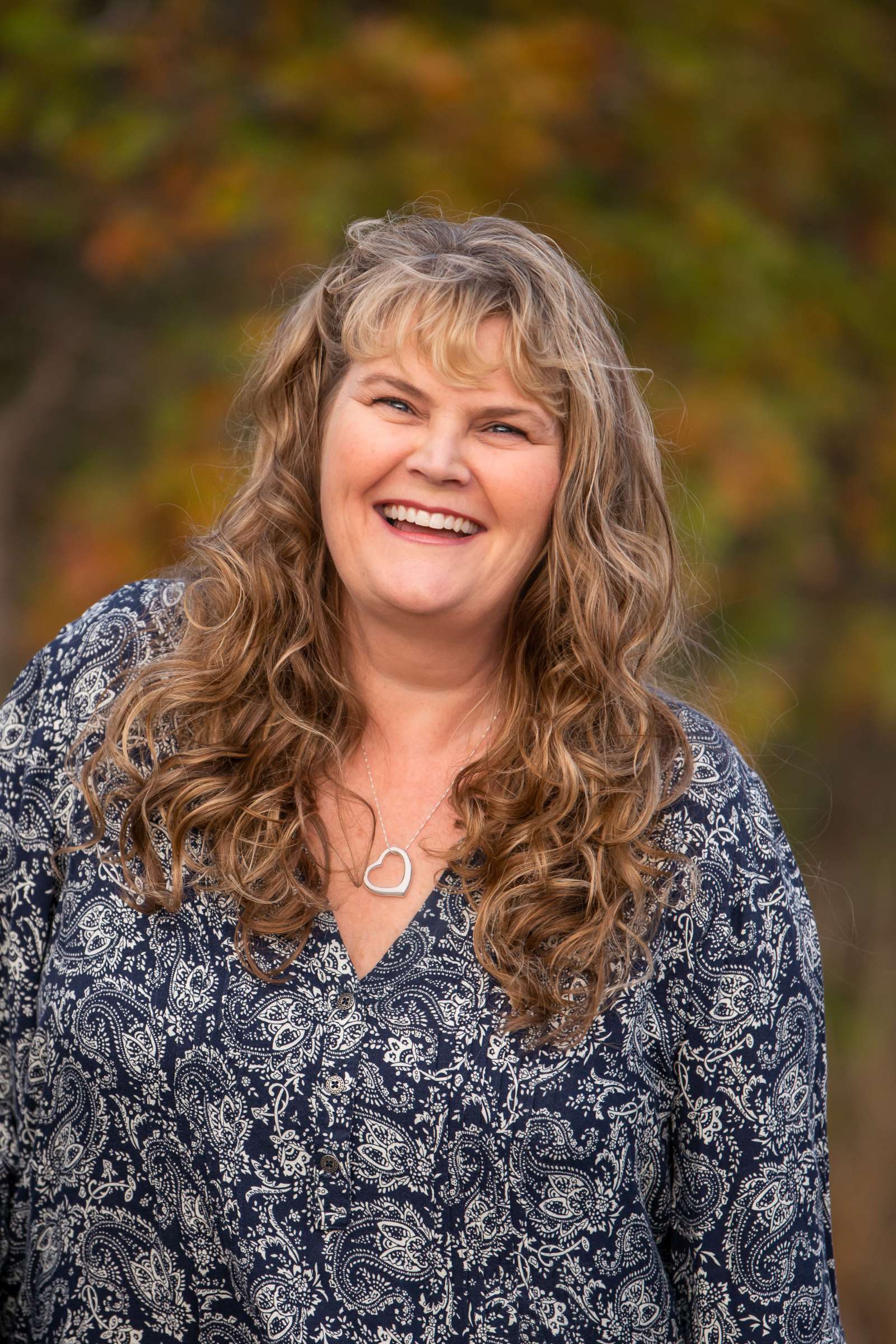 JENNA - Dental Hygienist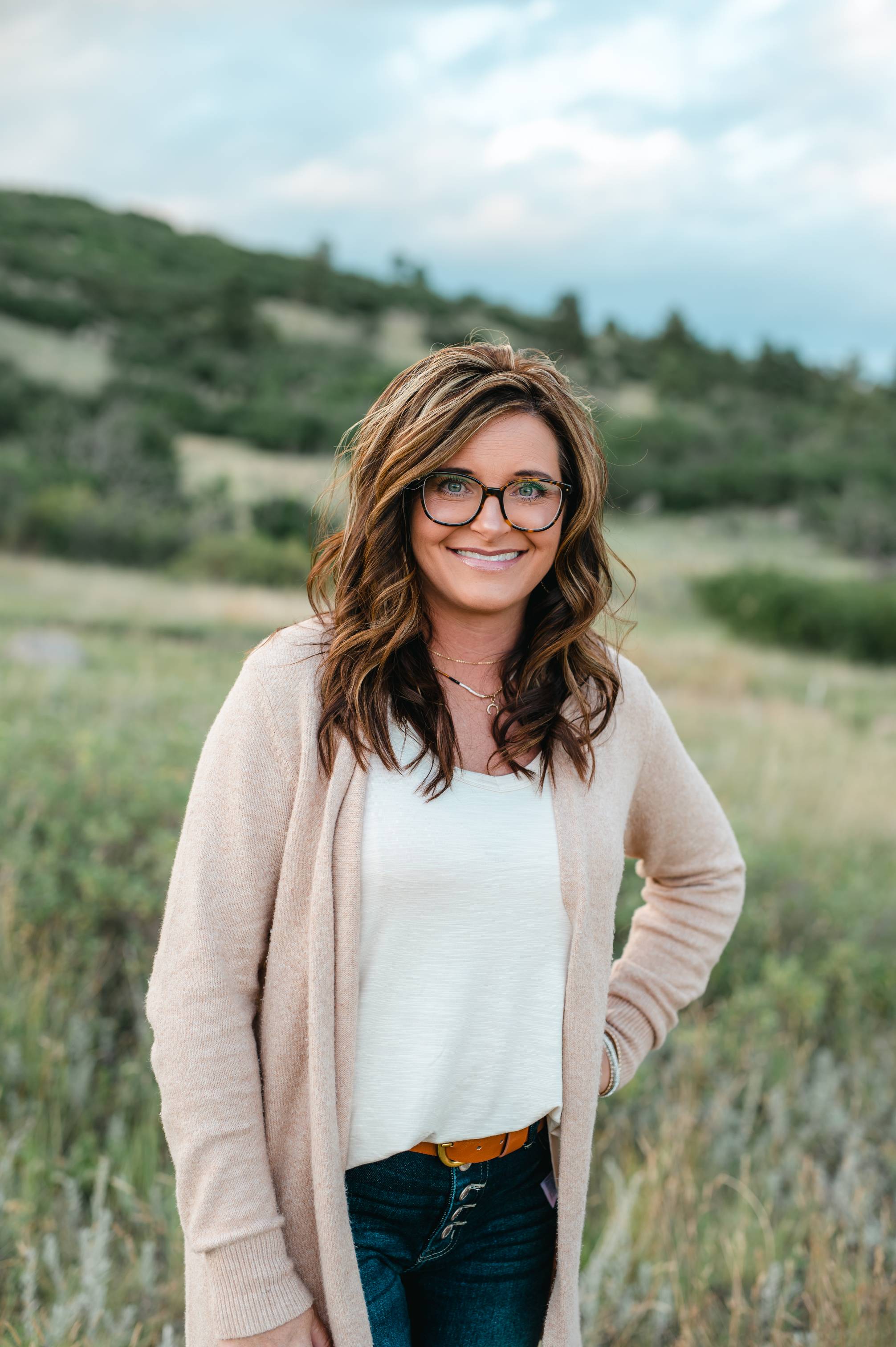 Jenna has been in the dental field for 18 years. She was a dental assistant right here, at Cheyenne Mountain Dental Group, for 12 years before deciding to pursue her love for dentistry further. She attended and graduated from PCC with her Dental Hygiene degree in 2020 and rejoined our practice. Jenna is a native of Colorado and enjoys mountain getaways with her husband and 2 daughters. Her favorite part of her job is the relationship she builds with each patient while doing what she loves.
KAYLA - HYGIENIST
Kayla started her dental career right out of high school as a dental assistant. She brings 8 years of dental experience and has been a part of our team since June 2020, soon after graduating from the Dental Hygiene Program at PCC. Having her fresh hygienist perspective has been an asset to the practice and there is no doubt that dentistry is her passion. She enjoys educating her patients and helping them to understand the ins and outs of their total dental health. She and her husband have recently been blessed with a beautiful baby girl, as well as being the parents of two fur-baby huskies. When Kayla isn't caring for patients, she enjoys exploring the Colorado outdoors with her family and frequent trips to Target.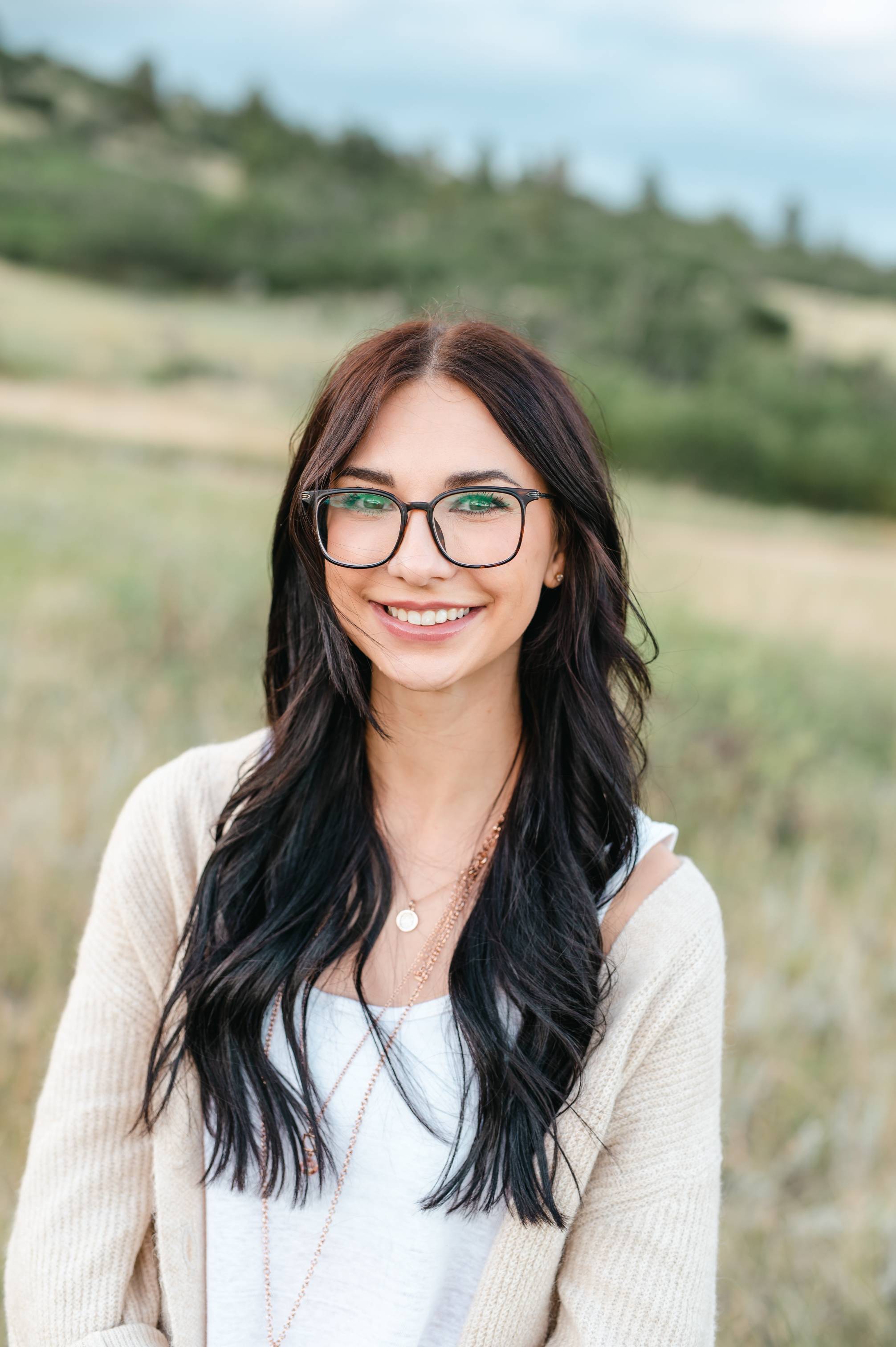 JULIE - HYGIENIST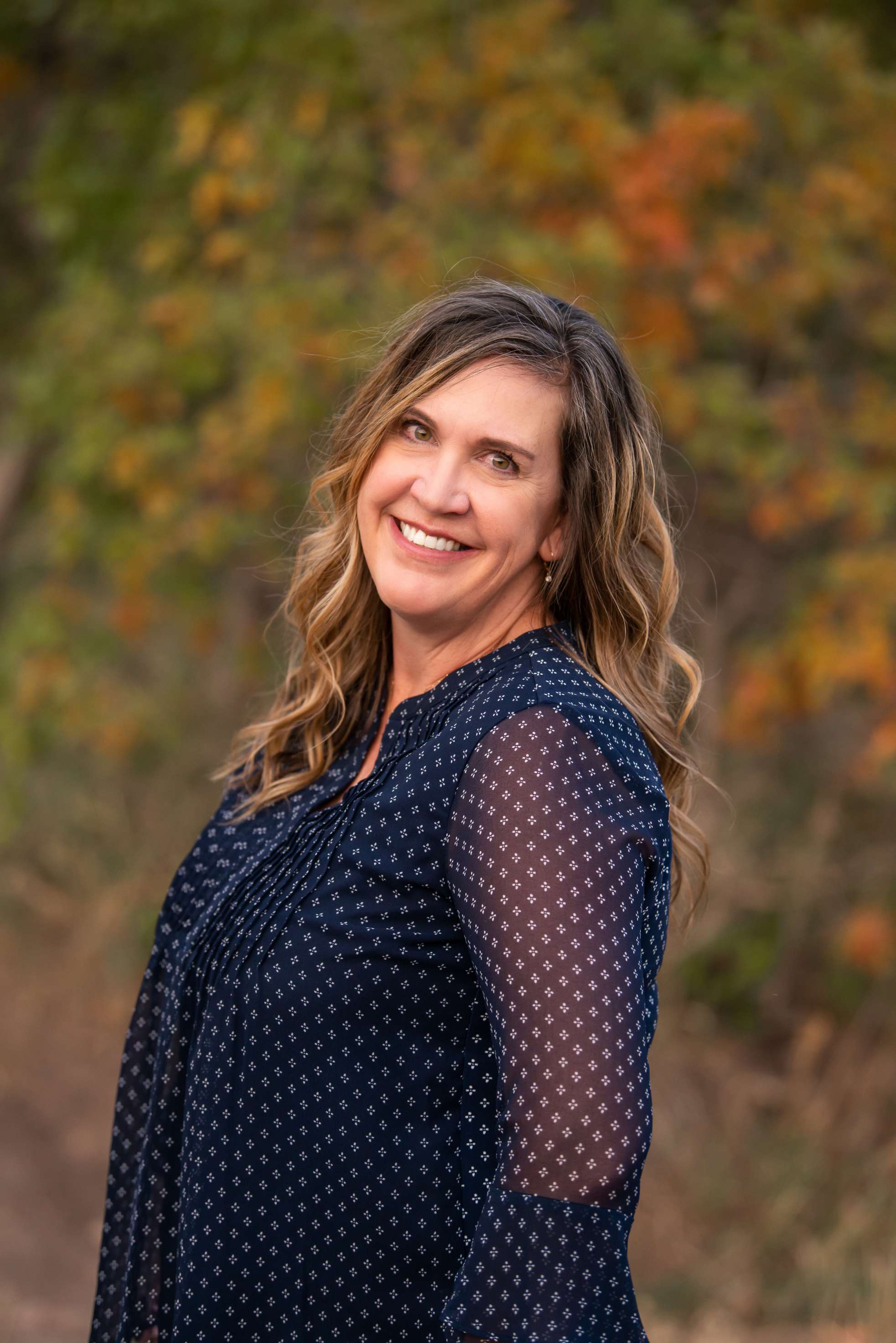 Carlie - Lead Expanded Duties Dental Assistant
Carlie moved to Colorado in March of 2019 and immediately joined the Cheyenne Mountain Dental team. She brings 11 years of experience with her, starting out in pediatric dentistry and orthodontics, then moving on to general dentistry. Carlie loves helping our patients to find their smile again, so she furthered her education in 2021 by earning her EDDA certification in dental assisting. Her warmth and dedication to our patients is very apparent to anyone that is greeted by her amazing smile. On her down time, Carlie enjoys hiking, camping, fly fishing, and everything else Colorado's outdoors offers.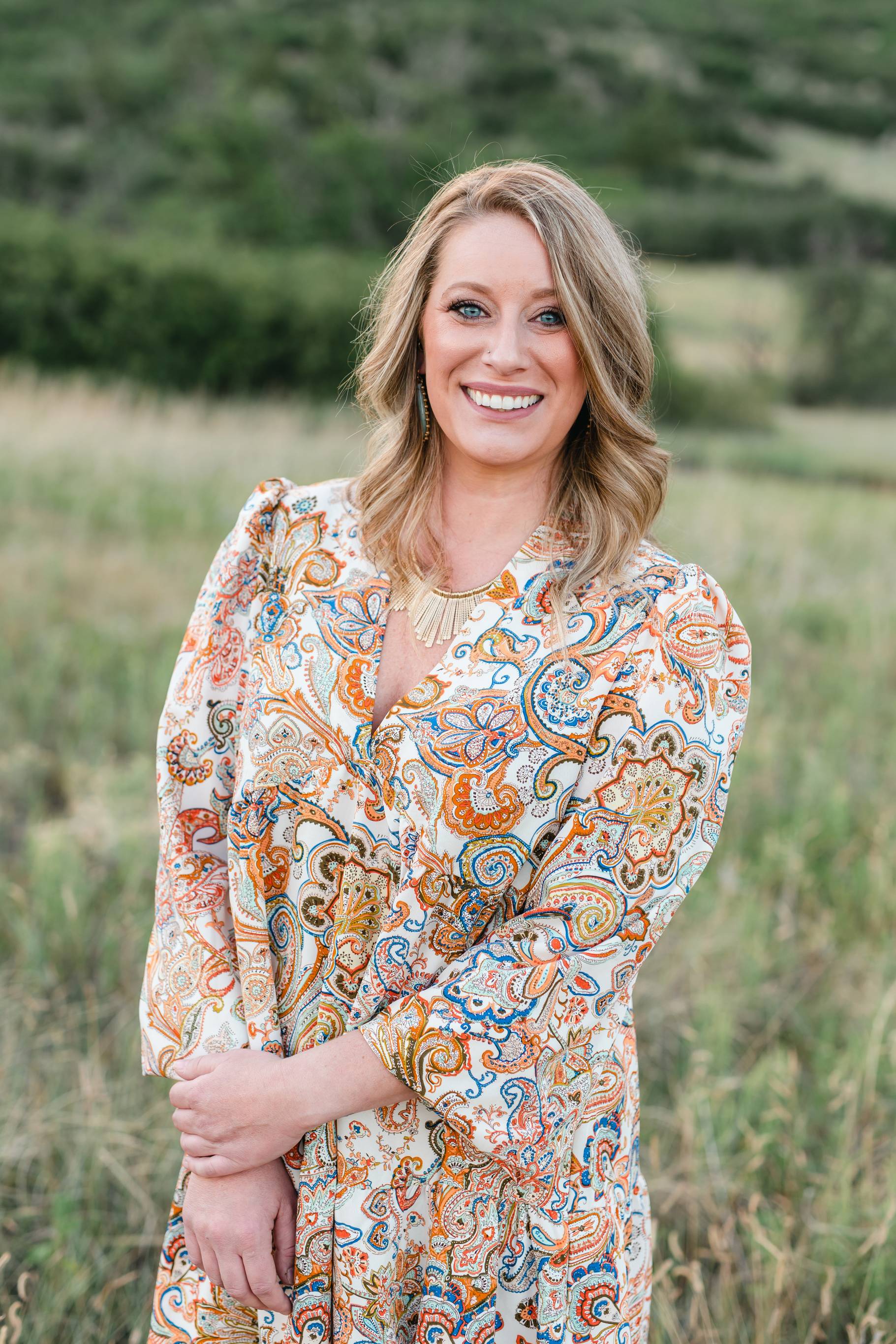 Peggy- Dental Assistant
Peggy was born and raised in Montana on a farm/ranch. She traveled the world with her husband of 27 years and 2 children while he served in the United States Air Force. Peggy has been in the dental field for 15 years working in orthodontics and general dentistry. Her favorite thing about dentistry is being able to help patients achieve their ideal dental health and seeing the end results and boosted confidence after braces and other esthetics are completed! Peggy loves spending time with her family and pets! They are all hockey fans, love riding their horses and enjoy the outdoors! Peggy's favorite quote is "I love a lil' dirt on my diamonds!"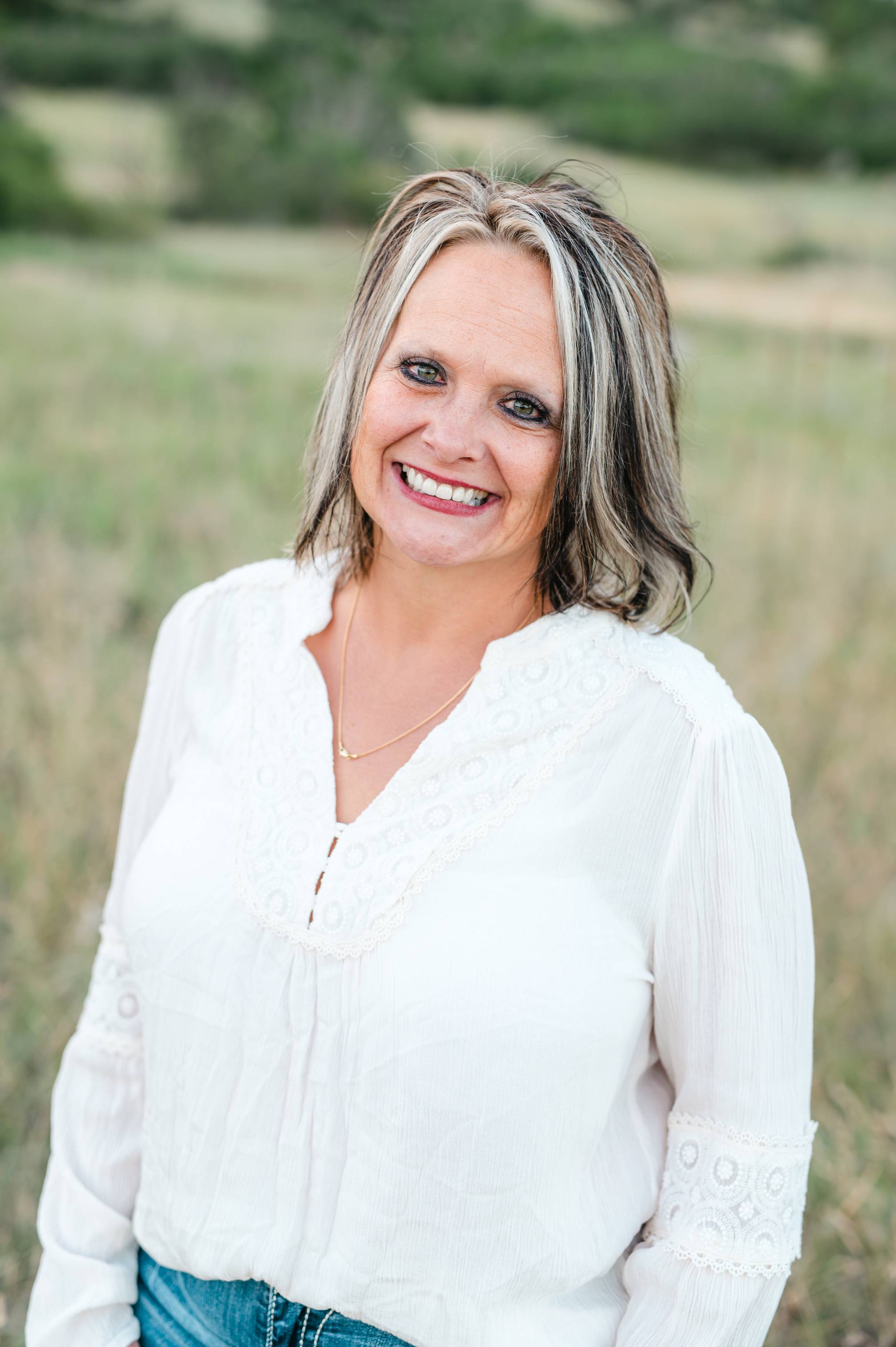 Raven- Dental Assistant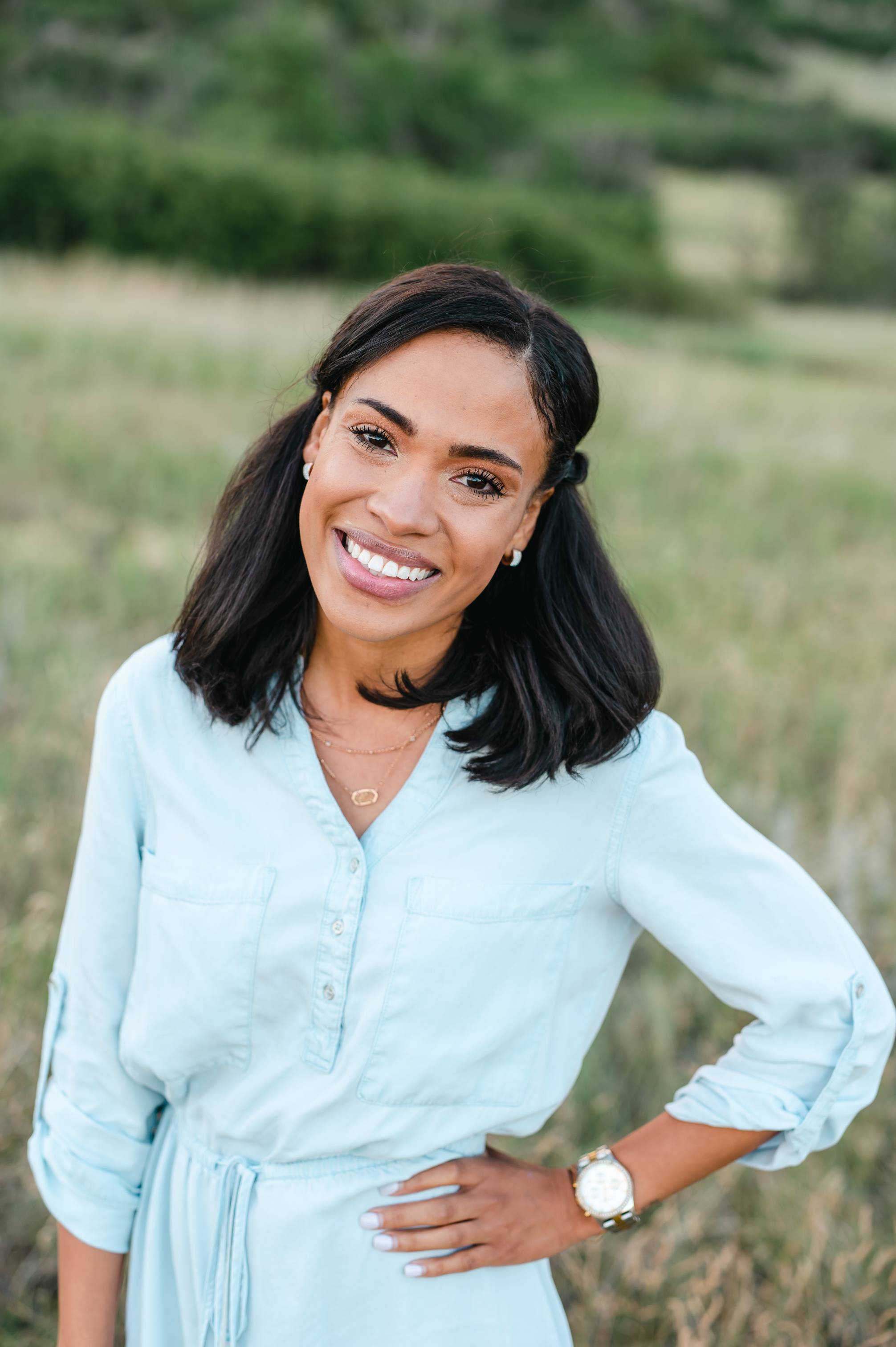 Raven started out her dental career as a receptionist at a dental practice, and soon after found a love for dentistry. She moved on from the front desk and began working as a Registered Dental Assistant and has been doing so for the last 3 years. She then decided that she wanted to further her career in dentistry and is now studying to become a Dental Hygienist. Raven is a Colorado native and in her free time she likes to try new restaurants! She also enjoys spending time with her dogs and her family.
Ashley- INSURANCE SPECIALIST
Ashley has been a long-time resident of Colorado, moving here in the year 2000. She graduated from IBMC College in April 2017 with an Associate Degree in dental office administration and holding her dental assistant certificate. Ashley joined Cheyenne Mountain Dental in March of 2021 as our Insurance Specialist; she is a rare jewel. She is the person that stays in contact with the insurance companies to get your claims paid. Ashley has a great love of flamingos and in her spare time, enjoys exploring Colorado with her family or shopping at Old Navy.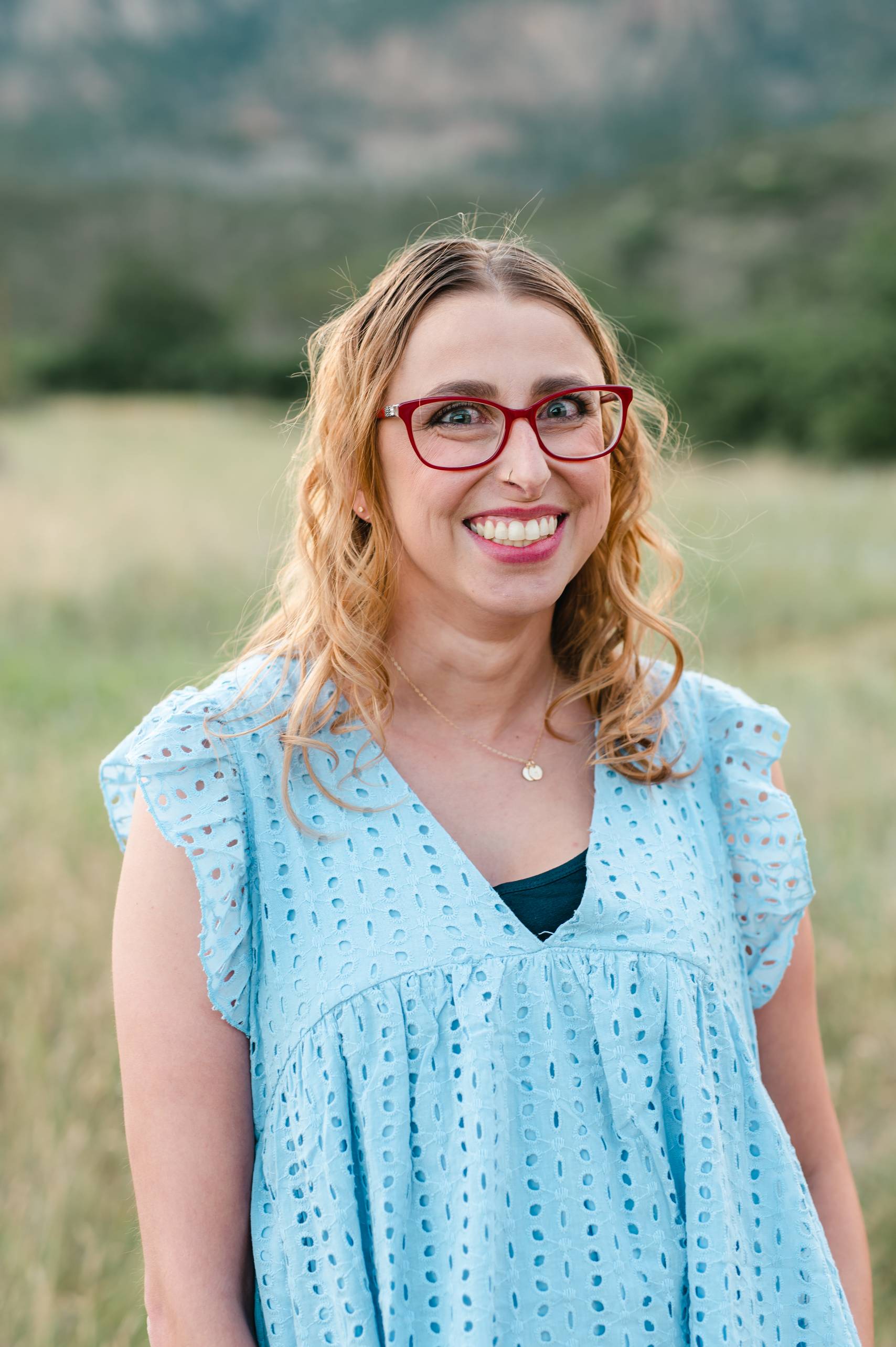 Yolanda- PATIENT CARE coordinator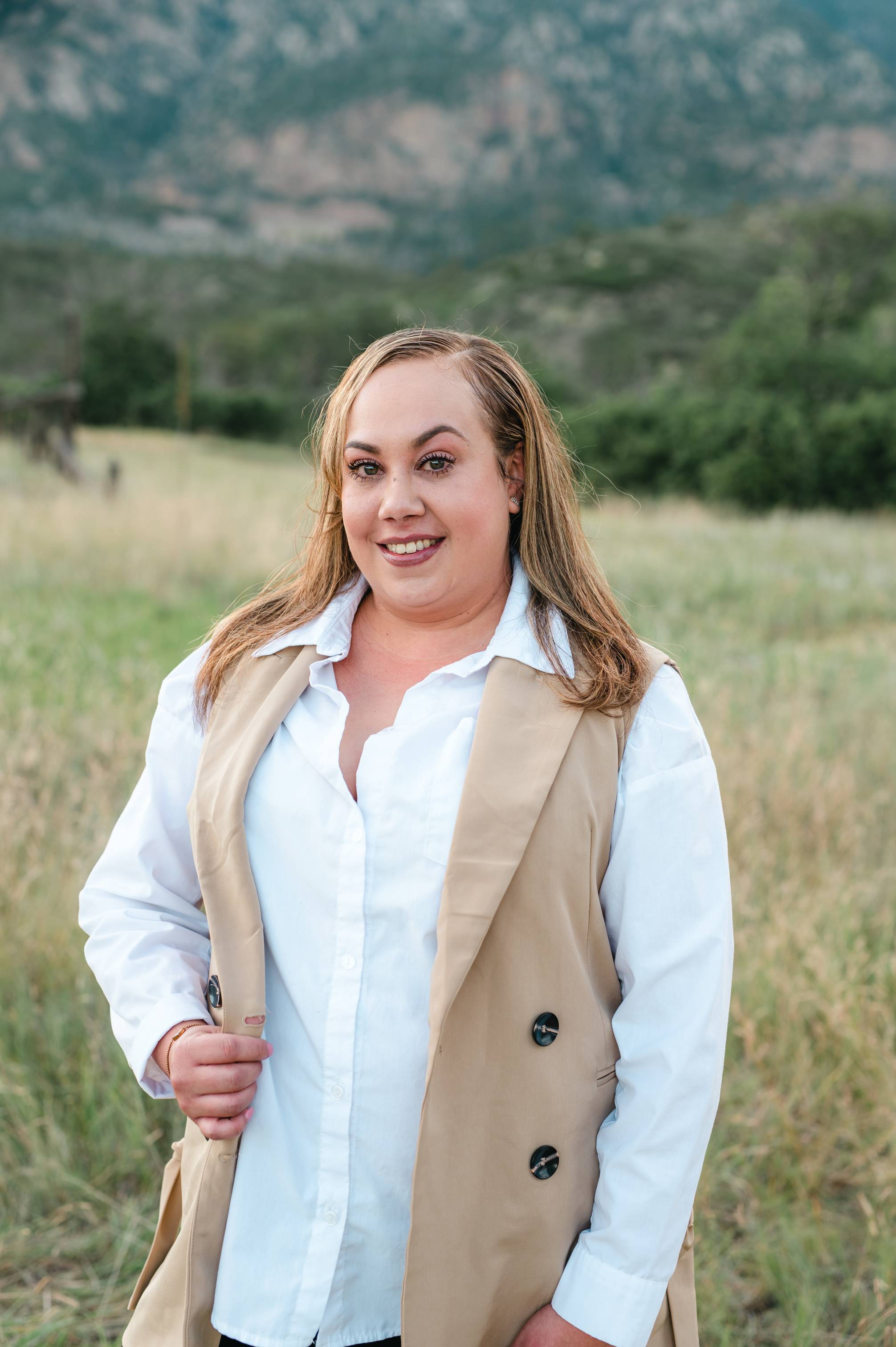 Yolanda is a Colorado native with two beautiful daughters. She graduated from dental assisting school in 2020 and decided to join Cheyenne Mountain Dental Group as a Patient Care Specialist in the summer of 2021. Yolanda creates treatment plans, verifies insurance, and answers questions for our patients regarding their appointments. Yoli loves sports, food, traveling and most importantly spending time with her family.
Shannon- PATIENT CARE COORDINATOR
Shannon was born and raised in rural Southeast Kansas & brings 22 years of dental experience to our team. She has vast knowledge of dentistry with her experience as front desk and dental assisting in pediatrics, orthodontics and general practice settings. She always makes our patients feel comfortable with her bright smile and warm disposition. Shannon and her husband moved to Colorado in late 2017. She enjoys being outdoors and spending time with her 3 adult children and grandson every chance she gets.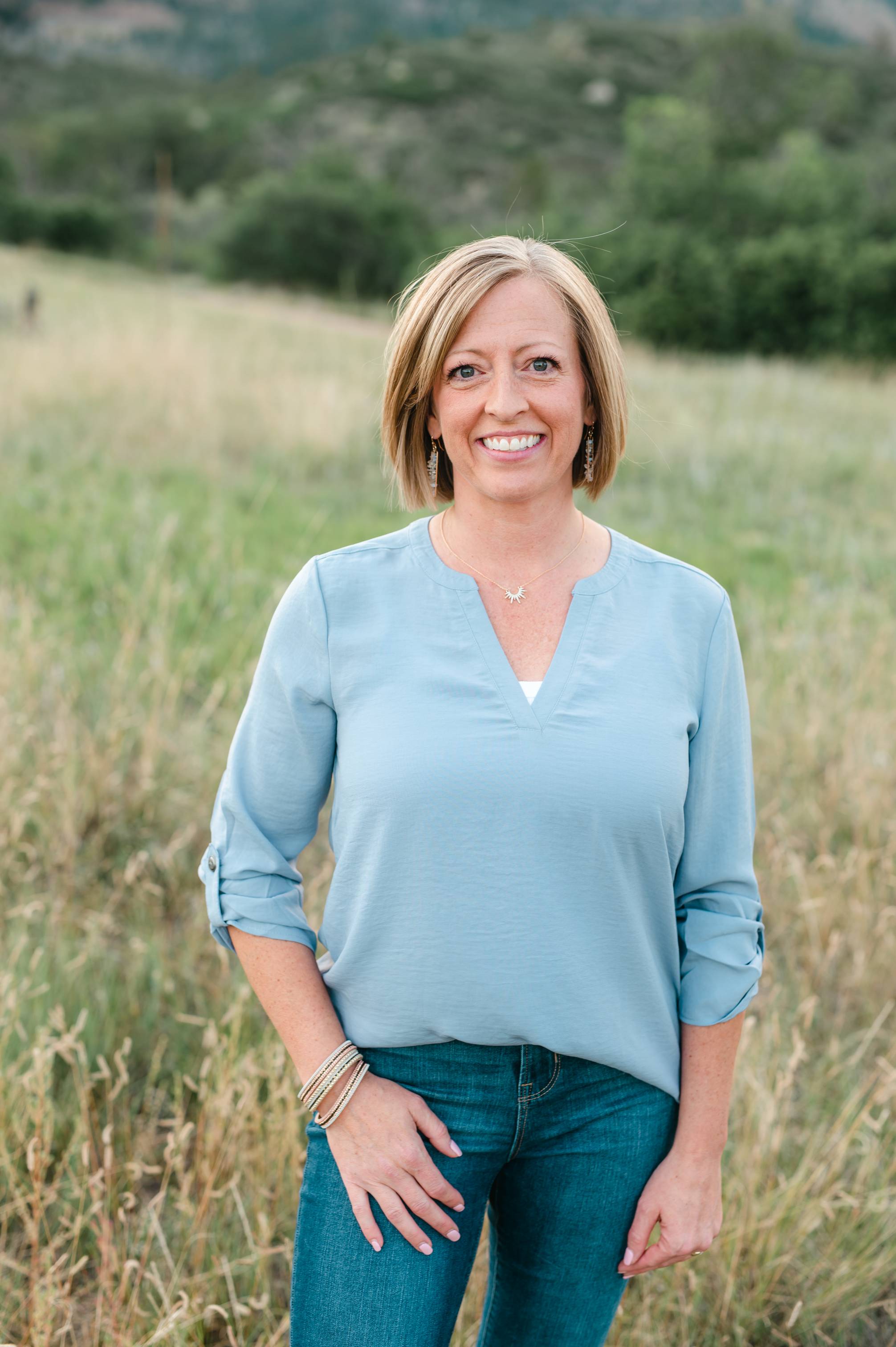 Nicole- PATIENT CARE COORDINATOR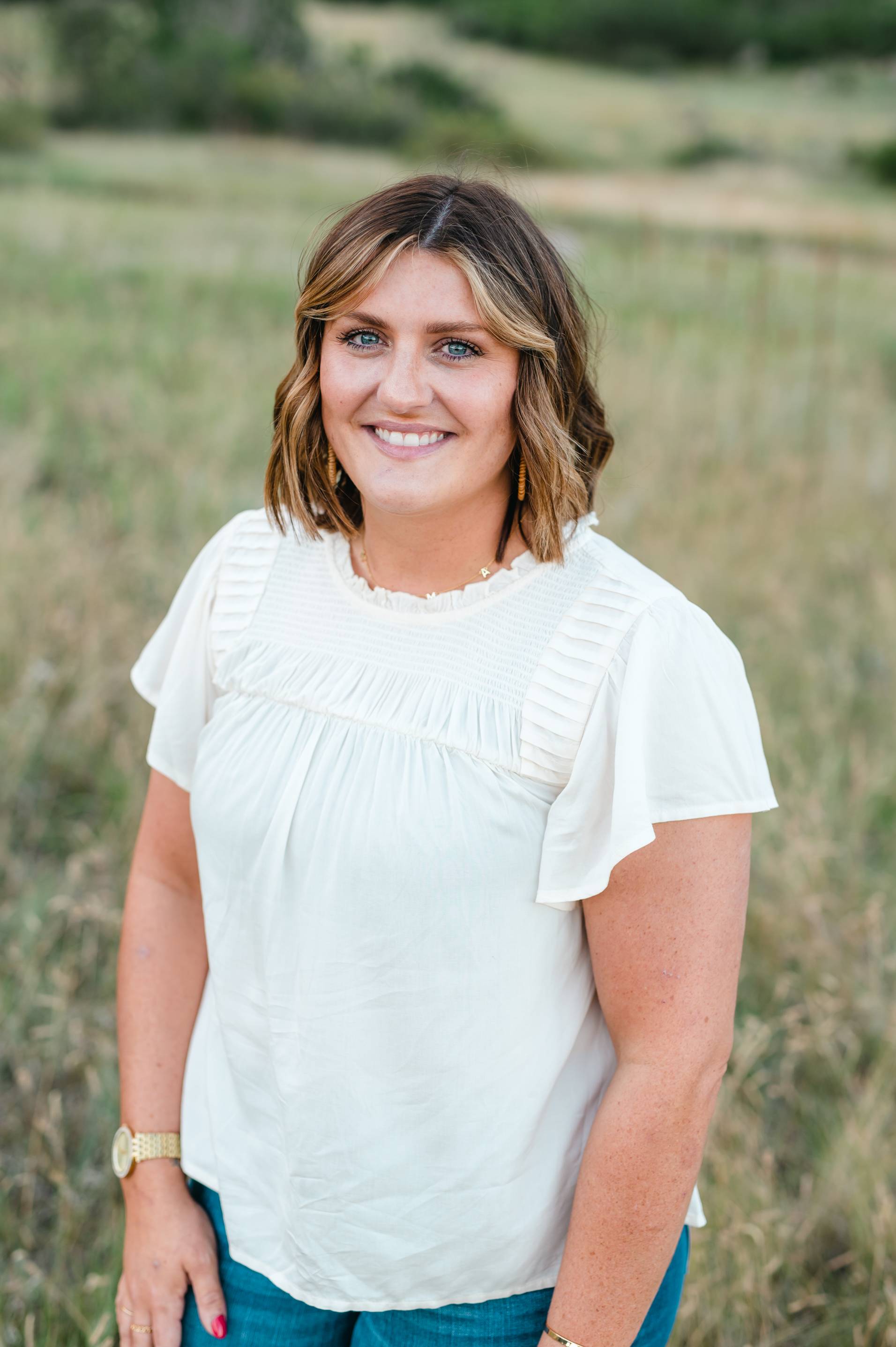 Nicole moved to Colorado in February of 2018 with her husband and son. She brings five years of dental experience to Cheyenne Mountain Dental, starting her career out as a dental assistant moving her way up to the front desk as a Patient Care Specialist. She enjoys being able to give all of our patients a wonderful experience from the moment they walk in the door. During her downtime she enjoys spending time with her family and friends, CrossFit, snowboarding, and exploring Colorado.