Clear aligners are a series of clear, plastic, aligners that gradually straighten teeth. They are most popular among teenagers and adults who don't want to wear visible metal braces. Clear aligners use a system of gradual pressure applied to teeth to move them into proper alignment. The aligner trays are removable, allowing you to eat and brush your teeth like normal.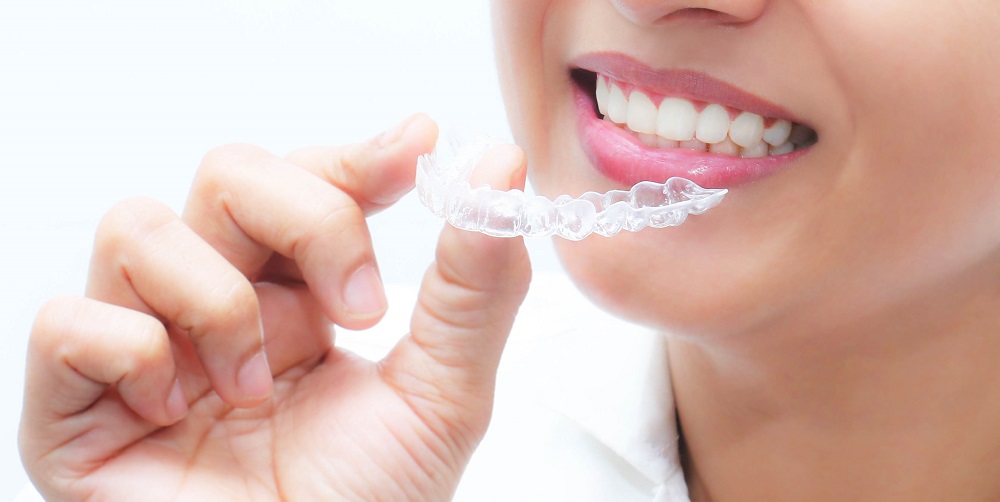 How do they work?
Clear aligners can be helpful to treat mild to moderate cases of misalignment. Clear aligners are custom made for your teeth, and they slowly shift your teeth into place. Each set of trays is worn for two weeks and then replaced by the next tray in the series until your teeth are in their ideal alignment. Clear aligners are removable, which means that you can take them in and out to eat and brush your teeth. Clear Correct aligners are nearly invisible. The aligners also involve fewer visits to the dentist, and they don't require the clunky metal brackets that traditional braces do.
With over 30 years of experience offering exceptional dental services to our community, at Cheyenne Mountain Dental Group, we are still continuing our journey, under the leadership of Dr. Stephen Davis along with Dr. Bill Bertsch. For more details and appointments, call us at (719) 576-3276, book online, or visit us directly at 3605 Star Ranch Rd, Colorado Springs, CO 80906.