Are you looking for a dental practice to service the dental needs of all your family members? Then, you should look for a clinic that offers family dentistry services. At Cheyenne Mountain Dental in Colorado Springs, the expert family dentists offer various treatments that help resolve the dental issues of patients of all ages.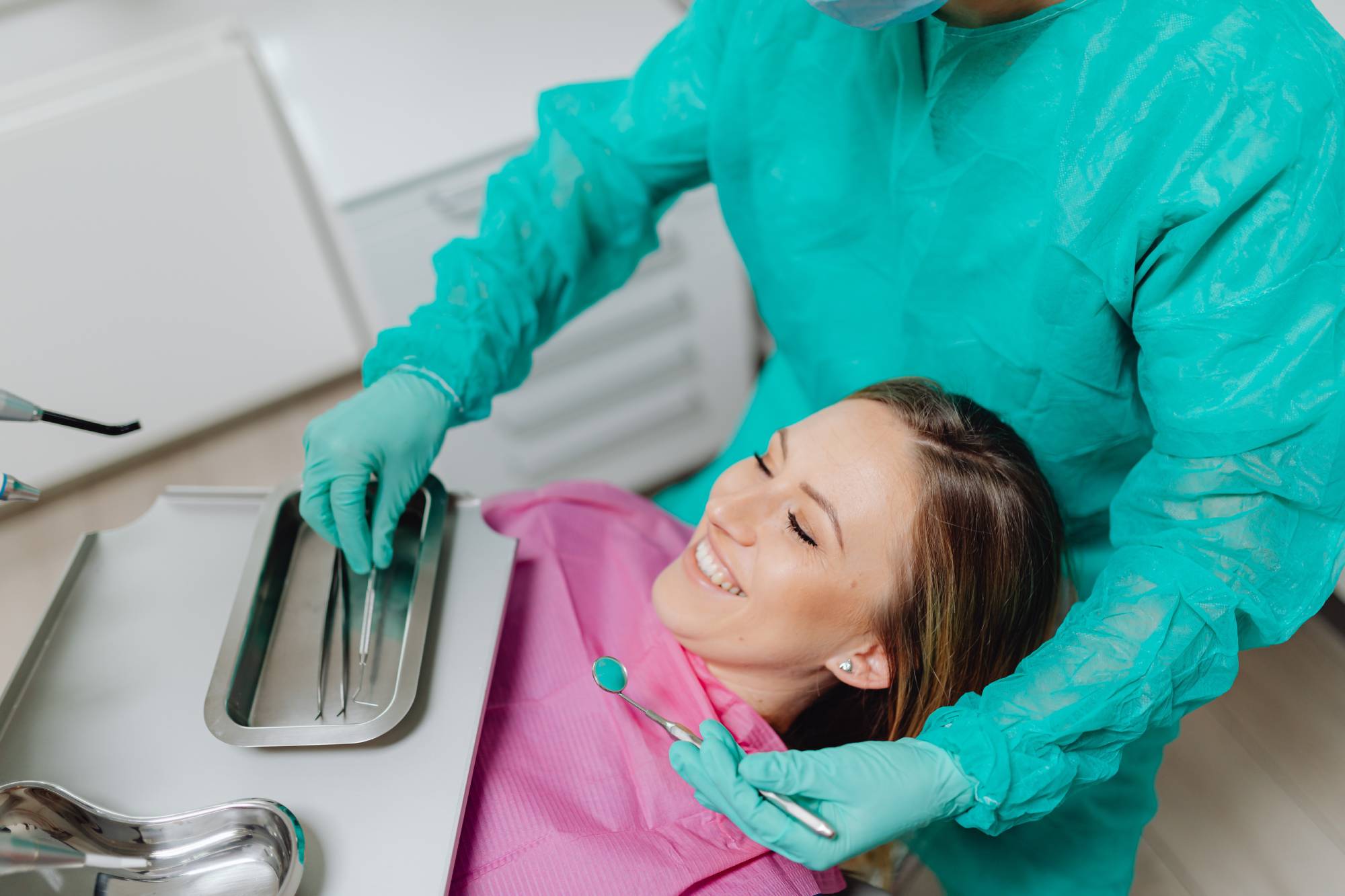 What Is Family Dentistry?
Family dentistry is a one-stop solution for your entire family's oral health. This means that instead of going to several specialized dentists for pediatric or senior dental care, you can find all the solutions you need in one place and get your and your family's oral health checked efficiently.
What Does Family Dentistry Include?
Family dentistry encompasses everything you may need in terms of dental care, no matter the age of the patient, including six-month checkups, professional cleanings, and specialized treatments and procedures. The doctors at Cheyenne Mountain Dental Group can perform root canals, wisdom teeth extractions, placing and restoring implants, and even take care of most of your periodontal needs.
What brings you to Cheyenne Mountain Dental today?
Preventive Dental Care
Preventive dental care includes regular checkups, professional-grade cleaning of your teeth, and in-depth examinations using dental x-rays to identify any problems concerning decay, gum disease, and any other possible issues. It also includes oral cancer screenings for early detection, in order to prevent and cure oropharyngeal cancer. 
Orthodontic Treatments
Family dentistry includes orthodontic treatments and procedures that enable you and your family members to acquire a great smile with perfectly aligned teeth. Orthodontic treatments are available for issues like teeth crowding, abnormal spacing, overbite, underbite, or crossbite.
Dental Implants
Dental implants are a viable solution for the replacement of missing teeth. The procedure is performed surgically by placing a medical device into the jawbone. Implants restore a patient's ability to chew and renew smiles by improving appearance. It is a safe and permanent solution for tooth loss. 
Dental Fillings and Crowns
General dental care procedures, such as fillings and crowns, are a part of family dentistry. Fillings are the go-to solution for teeth eroded by cavities, but a tooth can only be filled to a certain extent. If a filling becomes too large that it compromises the integrity of the tooth, a more complex solution like an inlay, onlay, and or crown may be necessary where a filling is not enough.
Periodontal Therapy
Periodontal therapy is focused on the treatment of gum disease and the prevention of bone loss. First, the family dentist or hygienist will examine the tissues for any changes in the color of the gums and look for signs of bleeding, swelling, and recession. Also, a simple measurement of the gums is a procedure performed in order to properly diagnose each individual periodontal situation. If periodontal disease is diagnosed based on your examination using dental x-rays, the dentist or hygienist will perform a non-surgical periodontal therapy procedure to prevent the progression of gum disease and design a customized treatment plan.
Our family dentistry services are affordable and will ensure you and your family receive the best dental care possible to maintain your healthy smiles for a lifetime.
With over 30 years of experience offering exceptional dental services to our community, at Cheyenne Mountain Dental Group, we are still continuing our journey, under the leadership of Dr. Stephen Davis along with Dr. Bill Bertsch. For more details and appointments, call us at (719) 576-3276, book online, or visit us directly at 3605 Star Ranch Rd, Colorado Springs, CO 80906.