General dentistry comprises a wide range of services and procedures, all with the same purpose- to enable patients to keep their natural teeth for as long as possible. Maintaining good oral health will make you look and feel wonderful and give you confidence in spades.
Oral health is a vital aspect of a patient's overall wellbeing. In reality, medical studies have found a correlation between frequent oral diseases and significant general health problems, such as heart disease. Maintaining the health of gums, as well as other oral elements, is therefore extremely important.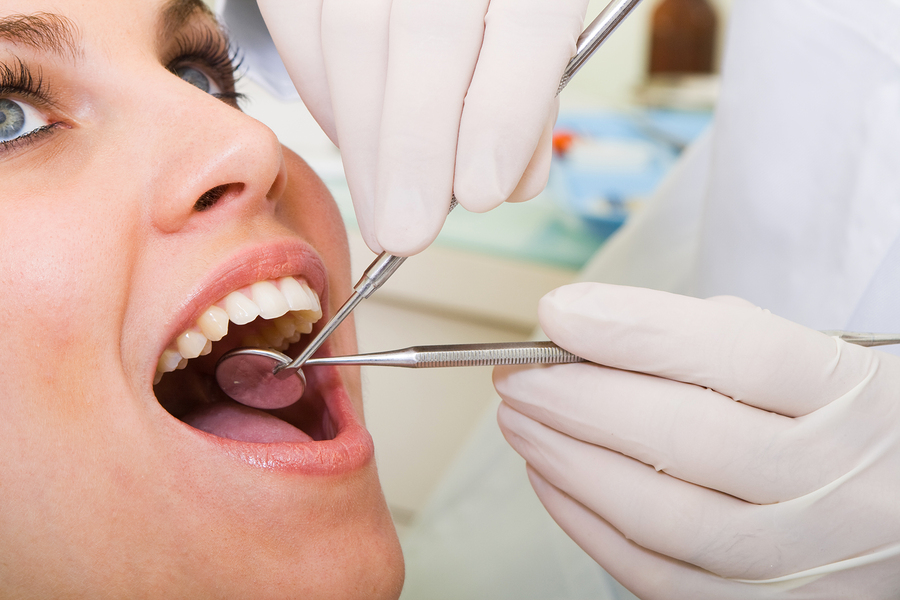 General Oral Care Tips for Everyone
Good dental hygiene ideally, should begin in childhood so that oral health-promoting behaviors can emerge at a young age. Babies can especially learn from a visit to the dental clinic to be checked for warning symptoms of tooth decay and to get familiar with the location where more vital preventative services will be done throughout their adolescence and even beyond. All stages of life present their own set of oral health issues, which your dentist is qualified to handle.
Procedures Handled in General Dental Services
Professional dentistry provides a variety of procedures to keep your teeth healthy, functional, and attractive. These treatments include the following:
Maintaining oral health with regular cleanings and exams so that you can catch early signs of dental disease are managed
Reconstruction of missing or lost teeth and/or lost tooth structure through crowns & bridgework
Extractions when necessary for unhealthy teeth that cannot be saved
Replacing teeth with dental implants that can last a lifetime
Restoring cavity riddled teeth using fillings
Cancer screenings for oral cancer, a disease that can be cured if caught in its early stages
The Right Time to Get a Dental Screening
Many patients only visit the dentist when they face a massive oral setback. That is unfortunate as they are losing out on a lot of preventative care that would have saved them a lot of pain and money in the long run. Routine dental appointments are necessary to ensure that oral health issues, such as dental decay and oral cancer, are discovered and addressed as soon as possible. To stay ahead of concerns like plaque accumulation and periodontitis, some people may see the dentist more frequently than others. Still, everyone should consult their dentist at a minimum of once every year.
In addition to primary and preventive dental care services, Cheyenne Mountain Dental Group offers expert general services by Dr. Stephen Davis and Dr. Bill Bertsch. For more details and appointments, call us at (719) 576-3276, book online, or visit us directly at 3605 Star Ranch Rd, Colorado Springs, CO 80906.